About Us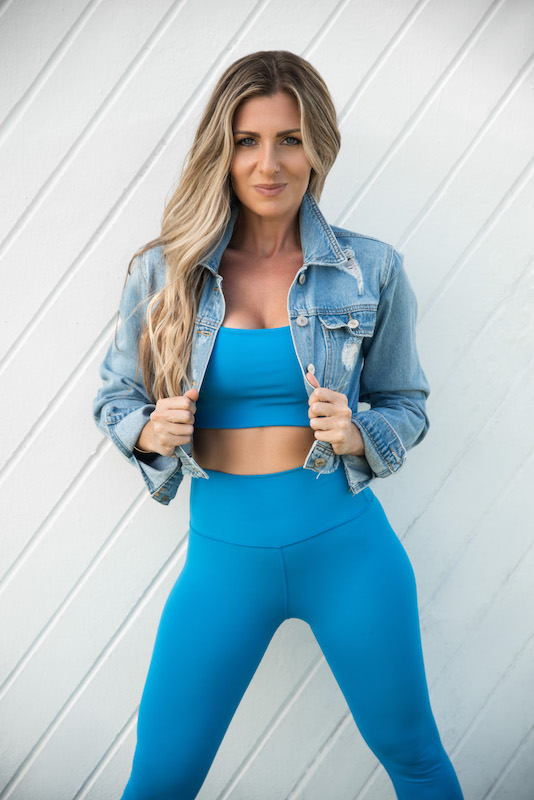 Sweat Studio, founded by Rikki Heiken, is home to Miami's hottest workout. With heat as the foundation for every workout at Sweat Studio, the Sweat Studio workout is a strategically designed fitness method featuring concepts curated to work the entire body using intervals of low impact, high intensity, fat burning cardio with muscle sculpting techniques created to strengthen and tone. The element of a heated studio ensures a good sweat to maximize your calorie and fat burn while helping to detox the body. Sweat Studio is committed to providing a fun, challenging-yet-safe, body-positive space driven by great music and positive energy. The Sweat Studio experience is offered both digitally and in our flagship Miami fitness studio. Sweat Studio offers four core class concepts designed to complement each other for a total fitness experience.
Philosophy
At Sweat Studio, we believe a workout should be equal parts fun, challenging, and effective. Fitness is the celebration of our body's ability to move and keep us going. We believe in challenging our bodies to strengthen ourselves physically and emotionally rather than as a form of punishment. We encourage all Sweat Studio clients to mindfully choose the workout that is best suited to their interests and abilities, while also encouraging them to step out of the box and try something new. We believe in your body being the guide for your workout, helping you modify your movements based on your current level of ability. Our four class concepts are designed to complement each other for a total fitness experience.
Workout
Your entire body deserves a good sweat while carefully focusing on specific areas of the body to tone, lift, and sculpt. While the focus of this full-body workout will change week to week, the promise of a sweat-induced, full-body fitness experience remains consistent. The studio is heated to enhance your muscle sculpting experience while helping you release toxins and stress.
**CANCELLATION POLICY: YOU HAVE UP TO 3 HOURS BEFORE CLASS TIME TO CANCEL WITHOUT PENALTY. AFTER THAT, YOUR CLASS CREDIT WILL BE TAKEN FROM YOUR PACKAGE OR IF UNLIMITED, YOU WILL BE CHARGED $15 **
Hope to SWEAT with you soon!